CR Rubber Foam Sheet
CR rubber foam has better physical and mechanical properties than natural rubber. Therefore, general rubber or special rubber can be used.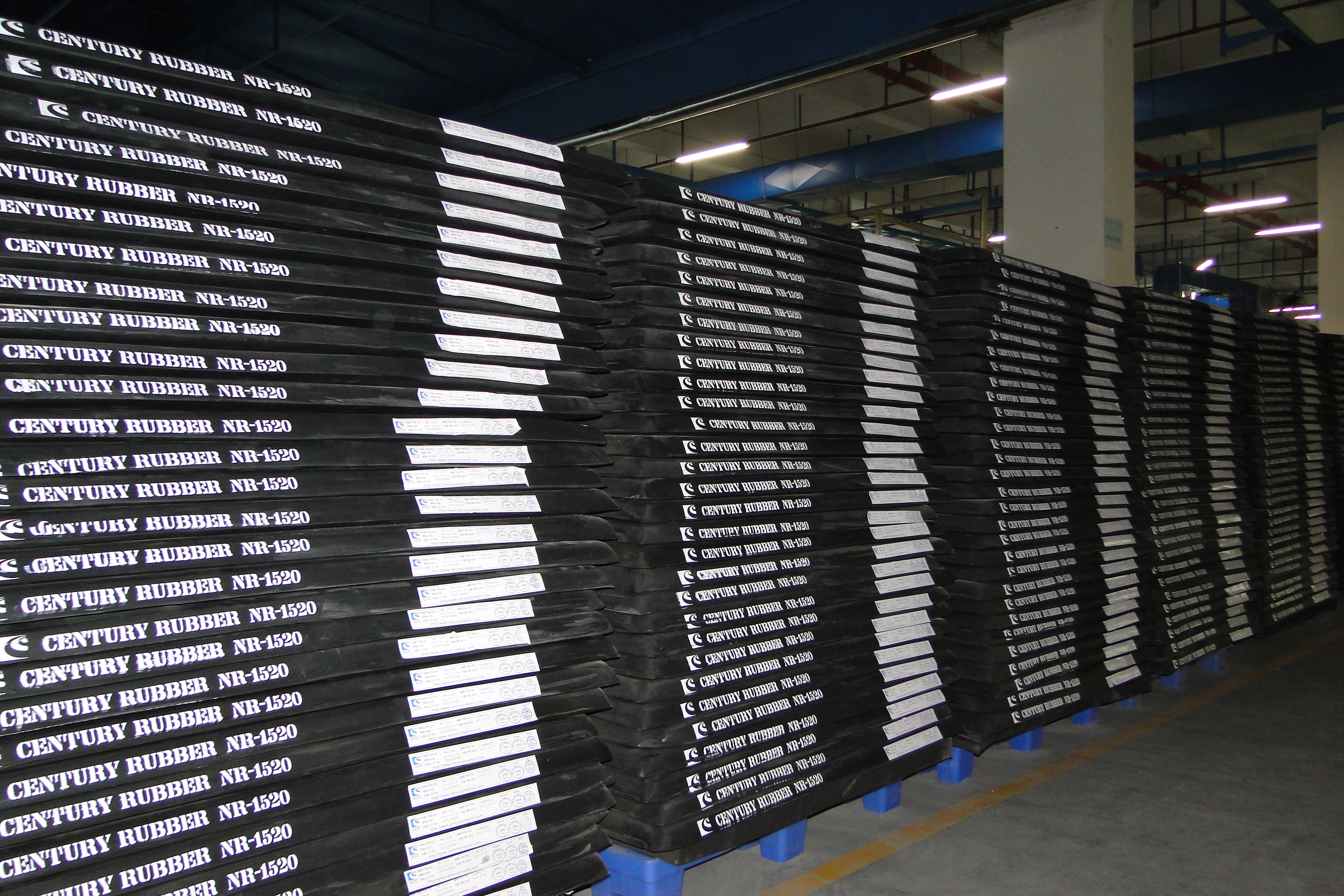 CR Rubber Foam series
  CR material characteristics: it has excellent oxygen and ozone resistance, nonflammability, self extinguishing after ignition, oil resistance, solvent resistance, acid and alkali resistance, aging resistance, air tightness and other advantages; its physical and mechanical properties are also better than natural rubber, so it can be used as general rubber or special rubber.
  CR Rubber Foam service temperature range: about - 45 ℃ ~ + 100 ℃.
  CR Rubber Foam is mainly used for manufacturing ozone resistant and aging resistant cable sheath, various protective sleeves and covers, oil resistant and chemical resistant rubber pipes, tapes and chemical linings, and fire resistant rubber products for underground mining.